An organization primarily focused on, import, trade and retailing of premium hydrocarbons, organic and inorganic intermediates. "RIRO" (Formally Known as RIRO-Petrochemical) deals in Base-Oil, Furnace-Oil, Rubber-Processing-Oil, Amines (Die, Trie and, Mono), Pine-Tar-Oil, PCMX, Chloroxylenol and, many more such products.
Management of RIRO is a seasoned bunch of professional traders, jointly put together over 100 years of work experience of being a chemical supplier and serving customers and maintaining businesses at all levels on an enterprise level.
RIRO also holds a wide inventory of all the products at its own warehouse and/or at the yard of multiple ports; soon warehousing at all 4 regions of the country will be made available to add convenience for all the customers of RIRO.
At RIRO we are always focused on the "customer first" approach and always thrive for improvement of services and relationships with our esteemed customers.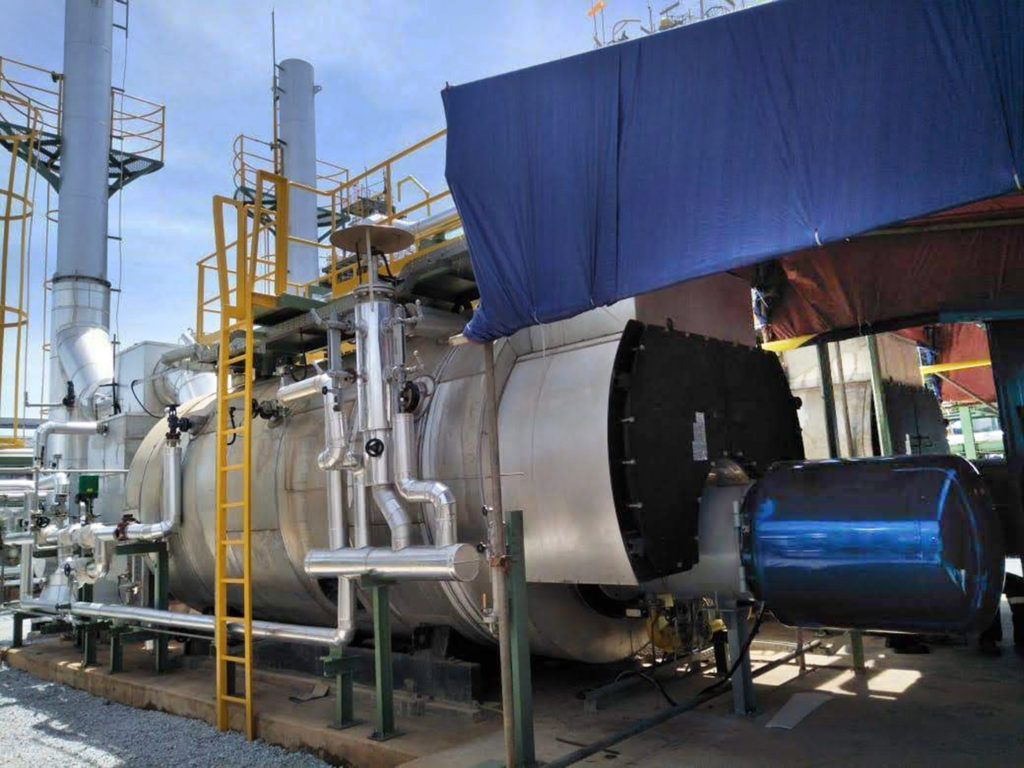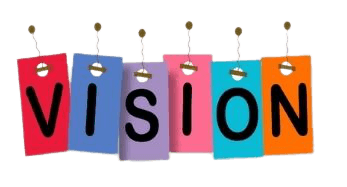 Our vision at "RIRO" is to have top of mind recall value with all of our clients as a trader and chemical supplier; additionally, we wish to ensure we are present in all 4 regions of the country to service our clients with multiple storage facilities of all our products under one roof.
Consistent Quality for "Customer" first; we strongly believe to retain an existing customer. We are focused to service our customers with consistent quality and support; instead of hunting for new customers as a happy customer will add more customers on reference network rater hunting for new ones.